LightSheer changes the way you feel about yourself.
It's not only about removing unwanted hair, it's about
LightSheer changes the way you feel about yourself.
It's not only about removing unwanted hair, it's about
LightSheer changes the way you feel about yourself.
It's not only about removing unwanted hair, it's about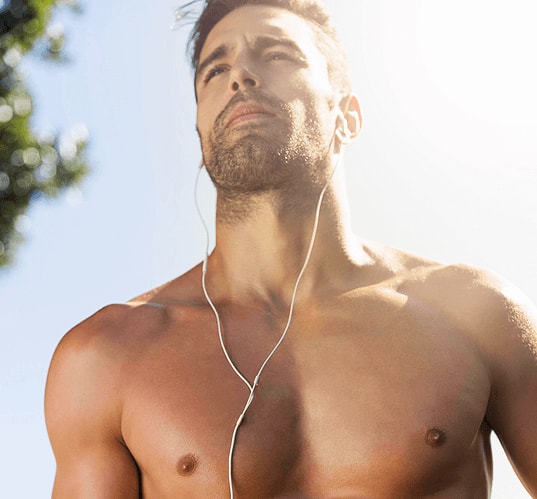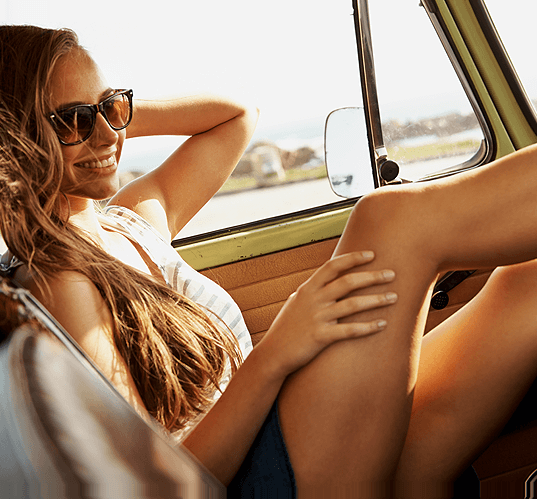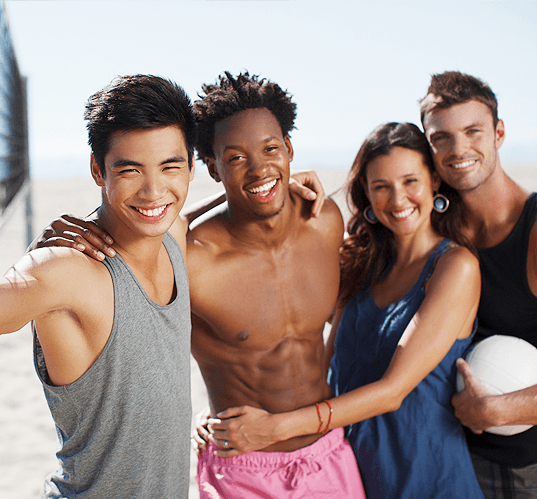 Choose LightSheer
Make LightSheer your choice for peace of mind,
comfort and long-lasting results.
CHOOSE PEACE OF MIND
CHOOSE COMFORT
CHOOSE LONG-LASTING RESULTS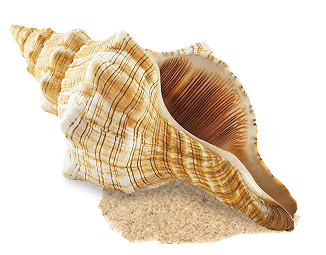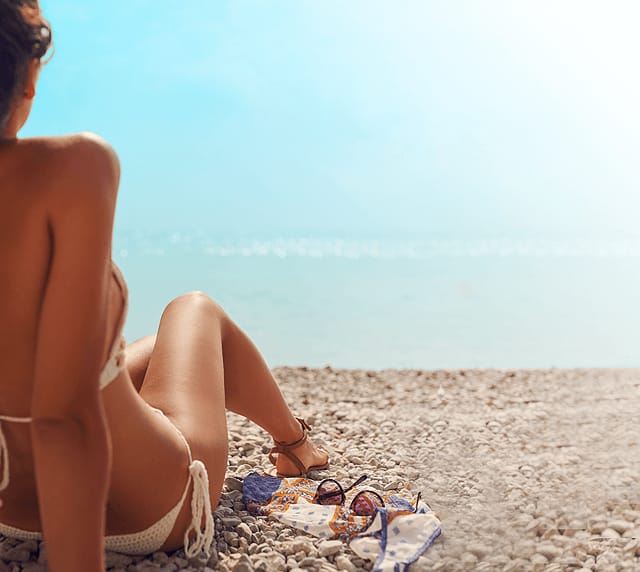 CHOOSE COMFORT
LightSheer is both comfortable and effective. It features two laser hair removal technologies; The High-Speed Vacuum Assisted Technology uses a unique vacuum mechanism that overrides sensory receptors in the skin with the sensation of pressure which reduces the sensation of heat during treatment. The ChillTip™ Technology uses a unique sapphire cooling system that continuously cools the skin to make the sensation more comfortable. Your treatment provider will tailor your treatment depending on the body area and your skin and hair type.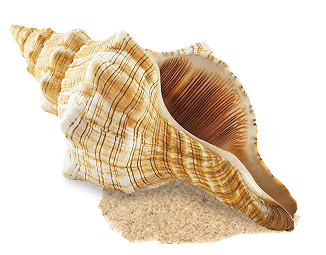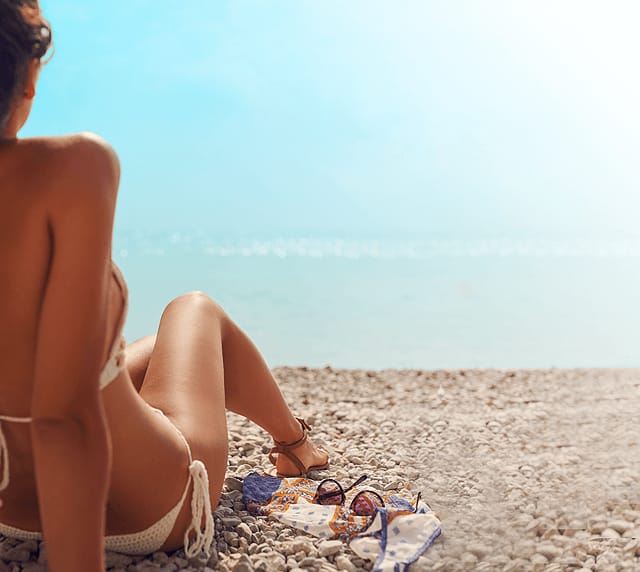 LONG-LASTING RESULTS
LightSheer is generally suitable for all skin tones and for most body areas and types of hair. Lasers are more effective when hair is in the early growth stage. Because hairs will not all be in the same stage at the same time, multiple treatment sessions will usually be needed to achieve permanent* hair reduction. LightSheer clients and treatment providers alike report high levels of satisfaction and long-term effectiveness following the laser hair removal process.
What should I expect?
The LightSheer experience plays a big part in how you feel. After permanent* hair reduction your life will be easier.
You will see the world differently because you know the world sees you differently.
Before
During
After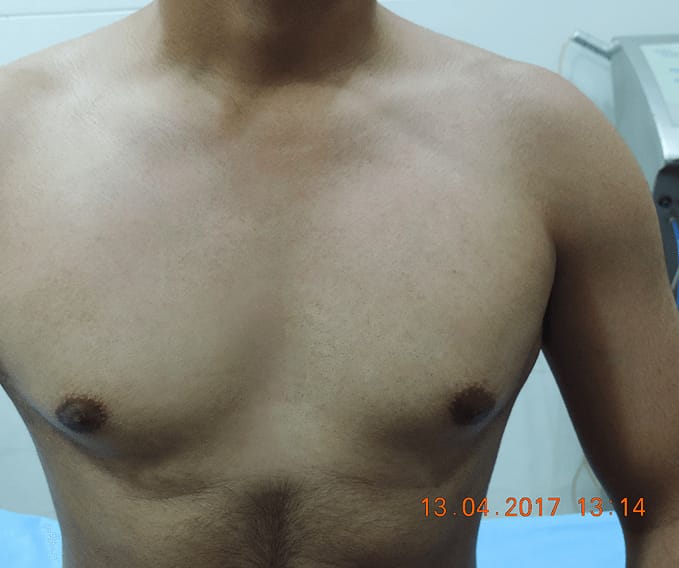 Before
Choosing the solution that's right for you is the first step in your journey to a more confident you. And that starts with being confident in your choice of treatment.
LightSheer uses clinically proven diode laser technology to permanently remove unwanted hair, comfortably and effectively. Consult with your treatment provider to be sure you understand any possible laser hair removal side effects. A test patch treatment should be part of your preparations.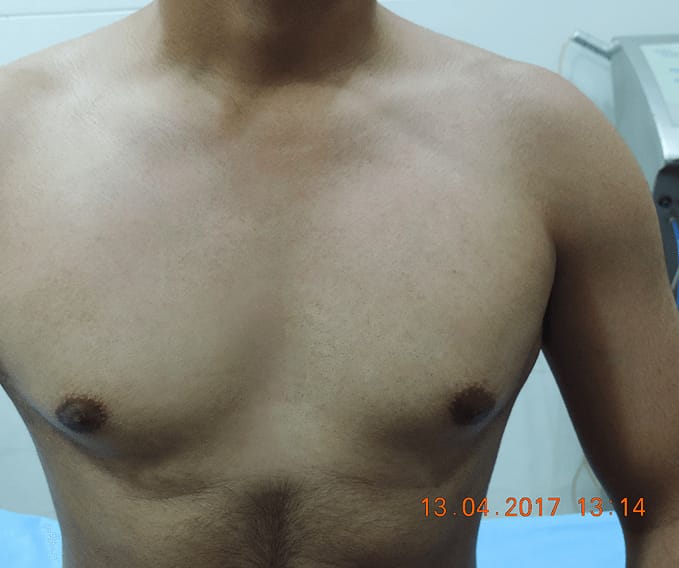 After
Head to the beach, wear shorts or a tank-top, and face the world with more confidence. After permanent hair reduction with LightSheer, you can be ready to go without thinking about unwanted hair.
Morning routines become easier, and faster too. Your life becomes simpler, and yet fuller with the things you want.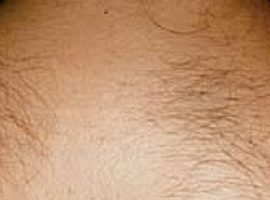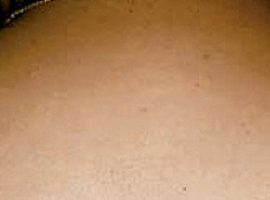 Courtesy: Nimish Patel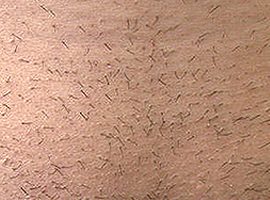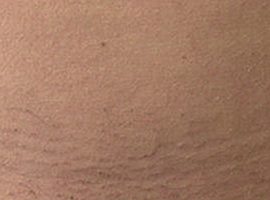 Courtesy: Nimish Patel. MD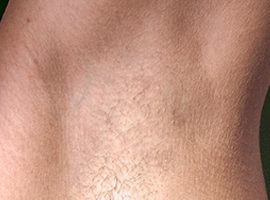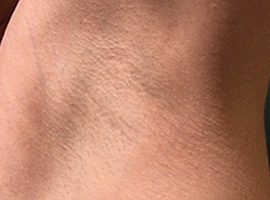 Courtesy: Girish Munavalli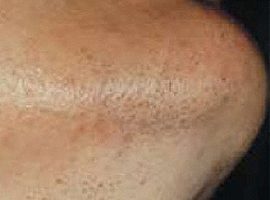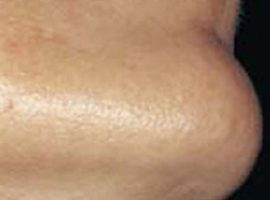 Courtesy: Valeria B.Campos, MD Chrisitne C. Derialex, MD R. Rox Anderson, MD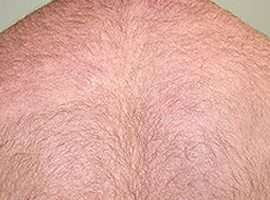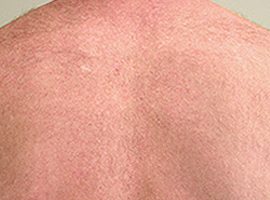 Courtesy: Mitchel P. Goldman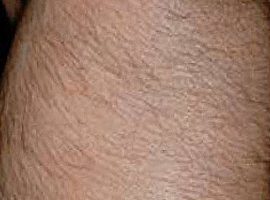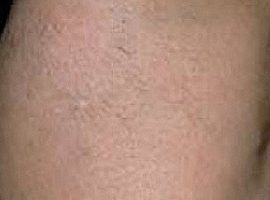 Courtesy: Valeria B.Campos, MD Chrisitne C. Derialex, MD R. Rox Anderson, MD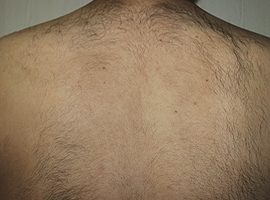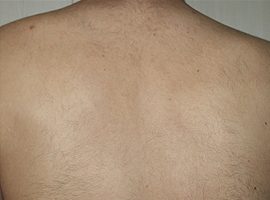 Courtesy: Sushil Tahiliani, MD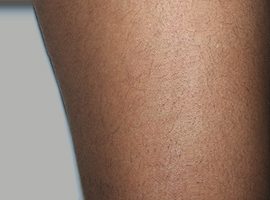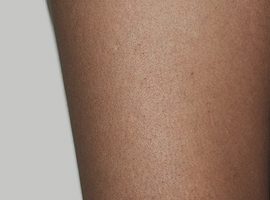 Courtesy: Sushil Tahiliani, MD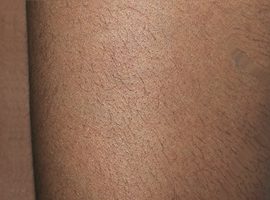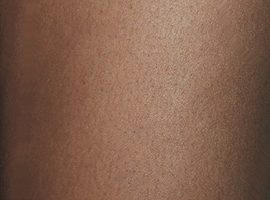 Courtesy: Sushil Tahiliani, MD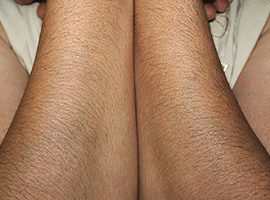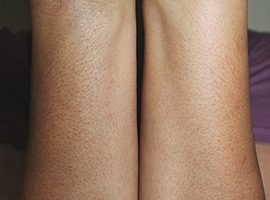 Courtesy: Sushil Tahiliani, MD

"What I most like about LightSheer
is how fast the treatments are
and how little pain the
patient experiences"
Daniel P. Friedmann, MD.

Watch clip
See all testimonials