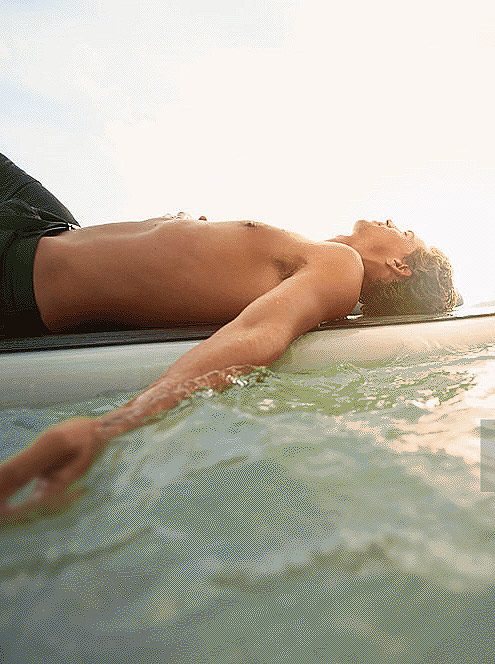 WHY LASER?
For many of us, hair removal is a part of everyday life. Whether you choose shaving or waxing, electrolysis or hair removal cream, the options can be painful, messy and ineffective, as well as time-consuming.
LightSheer laser hair removal device is different. It uses clinically proven diode laser technology to permanently remove unwanted hair, comfortably and effectively.
With LightSheer, you can expect to feel less laser hair removal pain than with other methods, while enjoying great, permanent results.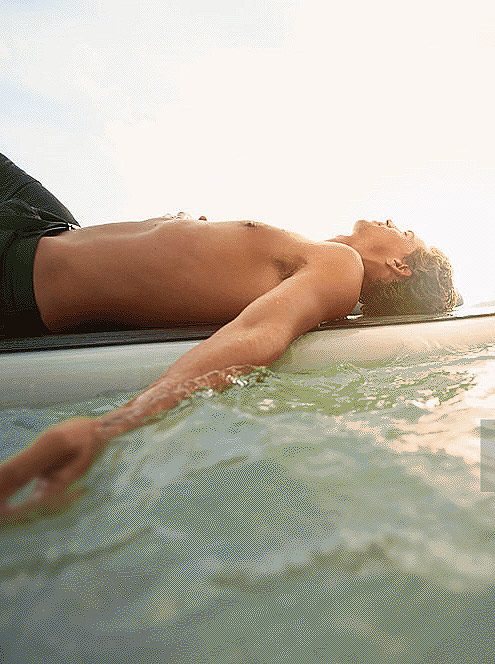 HOW DOES LASER HAIR REMOVAL
WORK?
LightSheer uses a state-of-the-art diode laser technology with a wavelength of either 805nm or 1060nm. A precise laser pulse targets the hair follicle while leaving the skin unharmed. Today, diode laser is the most commonly used technology for hair removal, enabling safe and effective treatment of all skin and hair types, in most of body areas.
LightSheer is both comfortable and effective, and it features two laser hair removal technologies: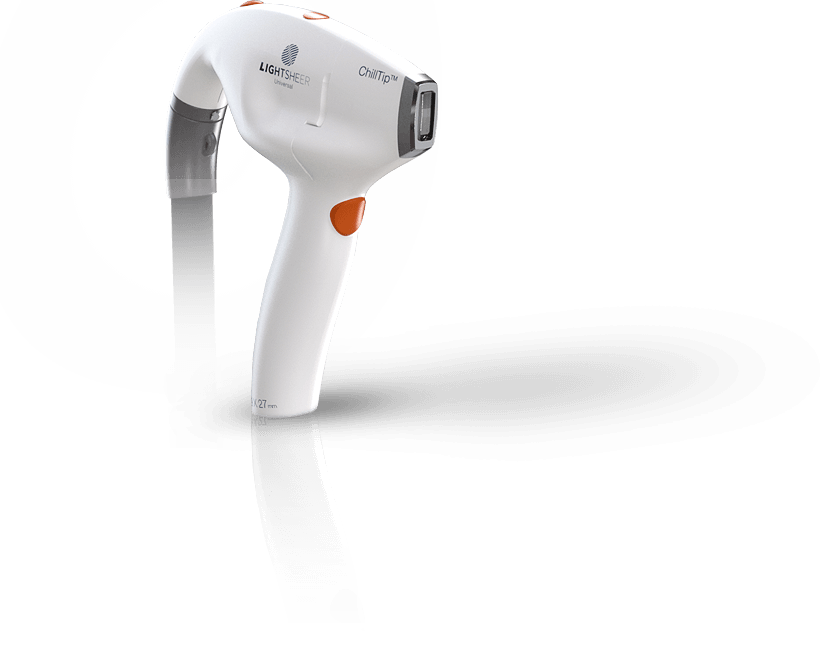 01
High Speed Integrated Vacuum Assisted Technology
The handpiece uses gentle suction to lift and stretch the skin. This allows the laser to be absorbed into the hair follicles more easily when treating a large area, so the treatment is quicker. It also helps to reduce the sensation of heat.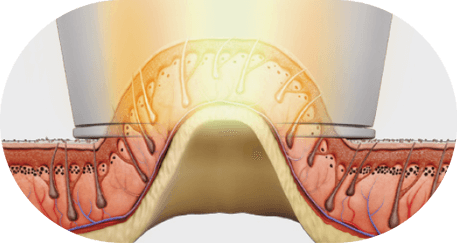 02
ChillTipTM Integrated Cooling Technology
Our unique sapphire cooling system continuously cools the skin to make the sensation more comfortable. At the same time the handpiece compresses the skin so that the laser's energy is better absorbed by the hair follicle.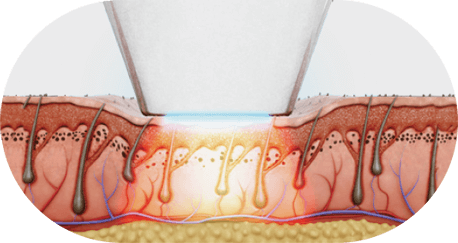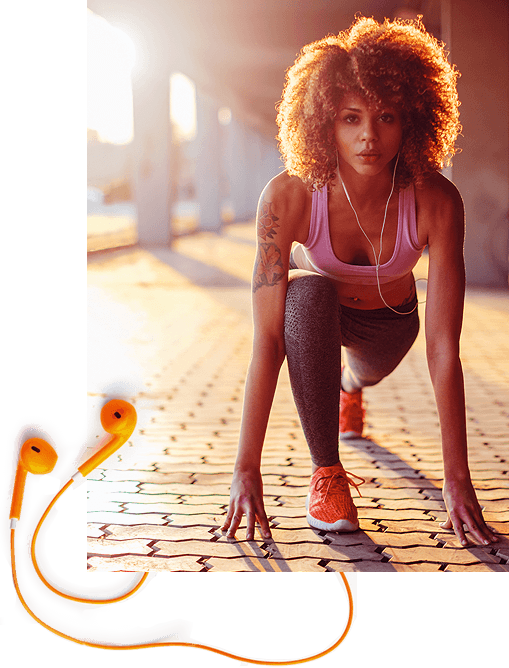 IS IT RIGHT FOR ME?
LightSheer is generally suitable for all skin tones and for all types of hair and for most body areas. However, laser hair removal may not be right for everyone and does carry some risks.
LightSheer isn't suitable if you have an active infection or inflammation; viral, fungal or bacterial disease; active cold sore; or open wound or abrasion in the area you want to treat. Risks may include changes to skin pigmentation and texture, or burns.
Always speak to your treatment provider, who'll be able to help you decide whether LightSheer is right for you.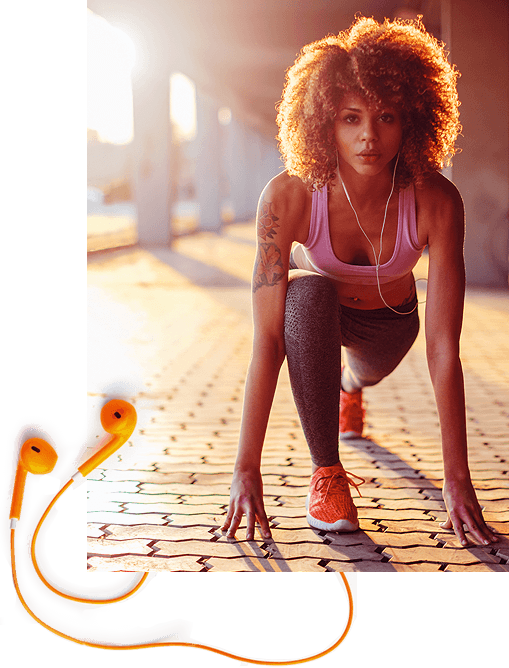 PHYSICIANS TESTIMONIALS
"Patients are so happy with the results to see that very significant decrease in hair growth"
Dr. Panta Rouhani Schaffer
Watch clip
BENEFITS AND ADVANTAGES OF
LASER HAIR REMOVAL
REDUCED HAIR GROWTH
Laser hair removal results in significantly reduced hair growth, so you'll be able to say goodbye to shaving. LightSheer is FDA cleared for permanent* hair reduction.
Anywhere
Laser hair removal can generally be performed wherever unwanted hair grows. This includes underarms, bikini line, face, legs, feet, arms, back, and stomach.
Large areas
LightSheer uses a special High-Speed Handpiece that can quickly cover large areas.
Precision
Lasers can be set to selectively target melanin in the hair follicles, to prevent the re-growth of hairs, without damaging the surrounding skin and tissue.
Minimal discomfort
Everyone experiences laser hair removal differently. It's not entirely painless like shaving, but the feeling is often described as a quick, sharp tingle or a sensation of warmth. LightSheer utilizes two technologies that minimize discomfort.
Speed
Fast treatments get you in and out of the clinic in minimal time. A single pulse of the laser can treat many hairs simultaneously. It takes a few minutes to treat smaller areas, like the upper lip or underarm. Other areas, such as the legs and back will take longer.